TECHs & SKILLSETS
At what I'm fantastic!
Freedom of Internet brings a lot of opportunities to our society, including those who are curious and keen to learn in order to provide solutions.

Note: These are self-assessment scores.
IT Support | IT Infrastructure Management | IT Administration | & More.

Cartography | Spatial Analysis | Remote Sensing | & More.

Full Stack Development | CMS & Web Application Development | Cloud Computing | & More.

Web Applications | Android App Development | GitHub | Statistical Analysis | & More.
LATEST NEWS
Here are the lasts updates about site and tech stuffs.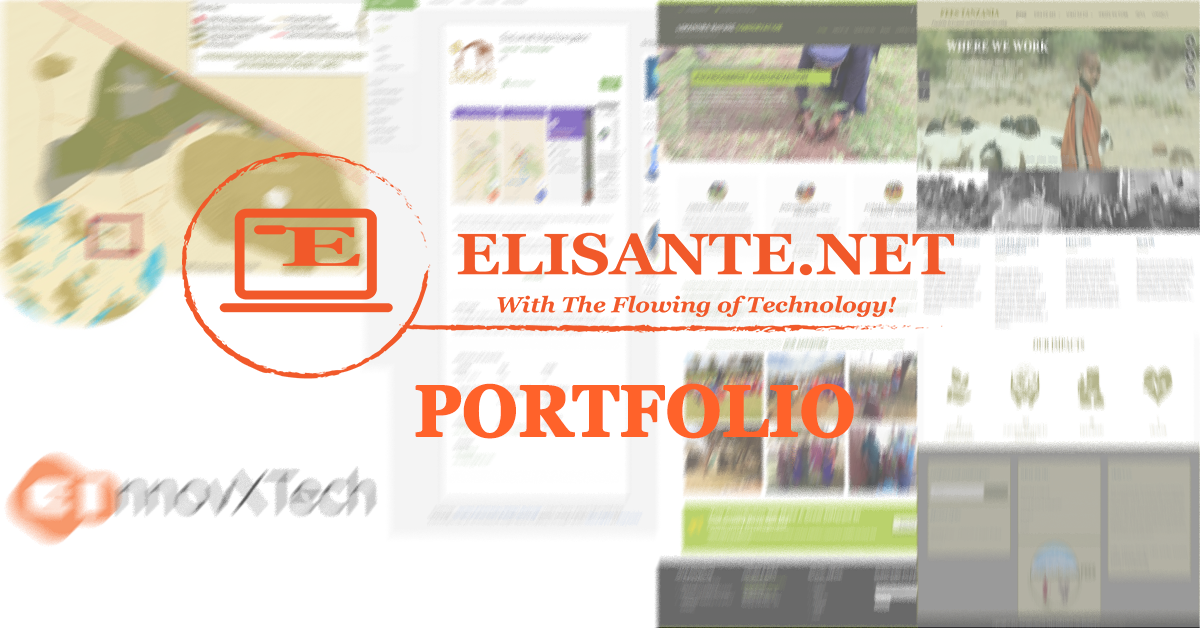 I have just updated the portfolio section of the website.
Hi, thanks for being in touch with my personal professional website.
Previous
Next